Glimmering San Francisco has been luring travelers to its bay since long before Tony Bennett immortalized it in song. Prices soared as bohemia gave way to tech, but you'll still find a friendly, innovative and (if you're creative) affordable vacation city. From Dungeness crab at Fisherman's Wharf to the Poetry Room at City Lights Bookstore, San Francisco's sure to win your heart.
featured stories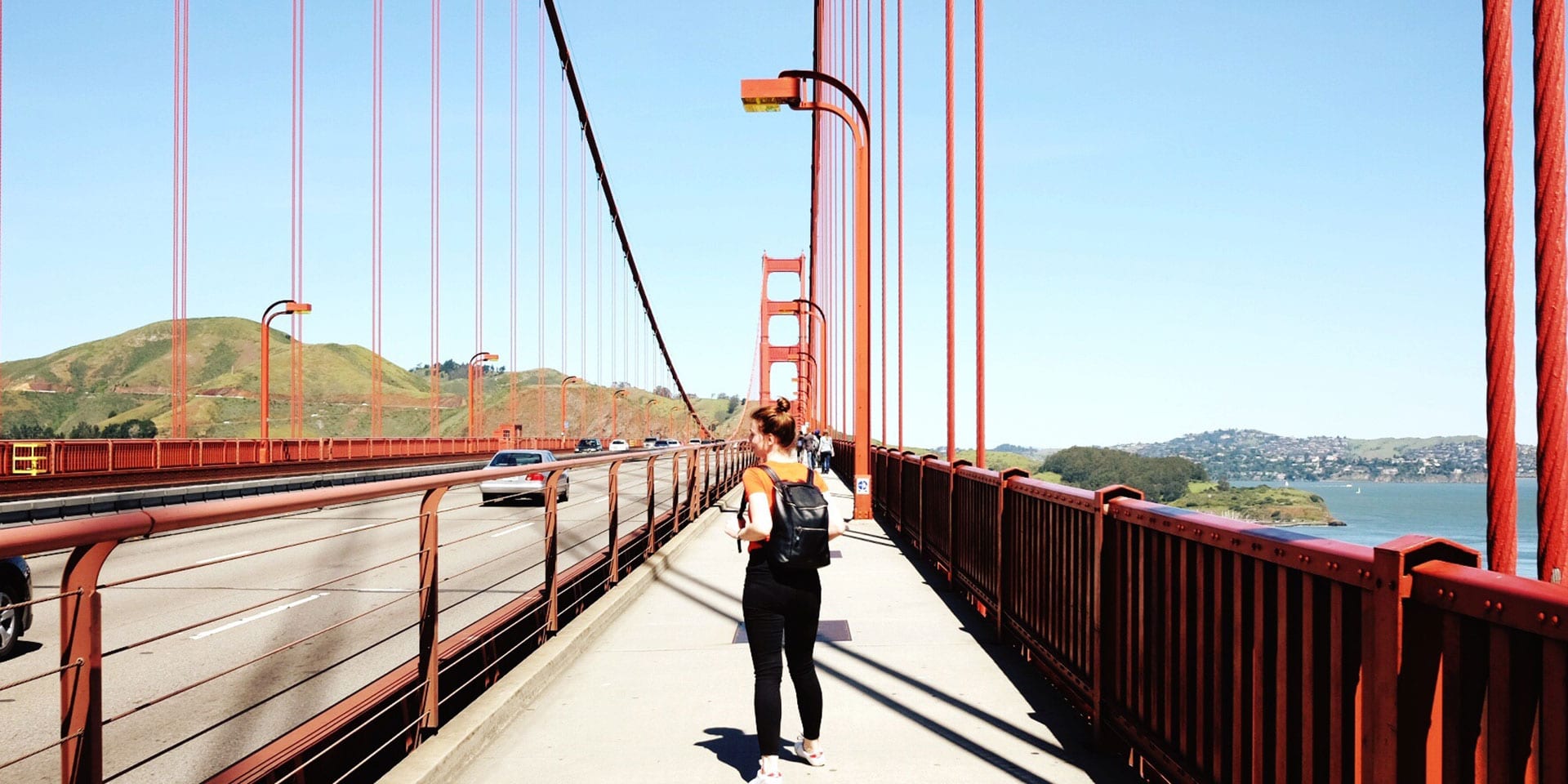 Over the past 200 years, San Francisco has experienced a…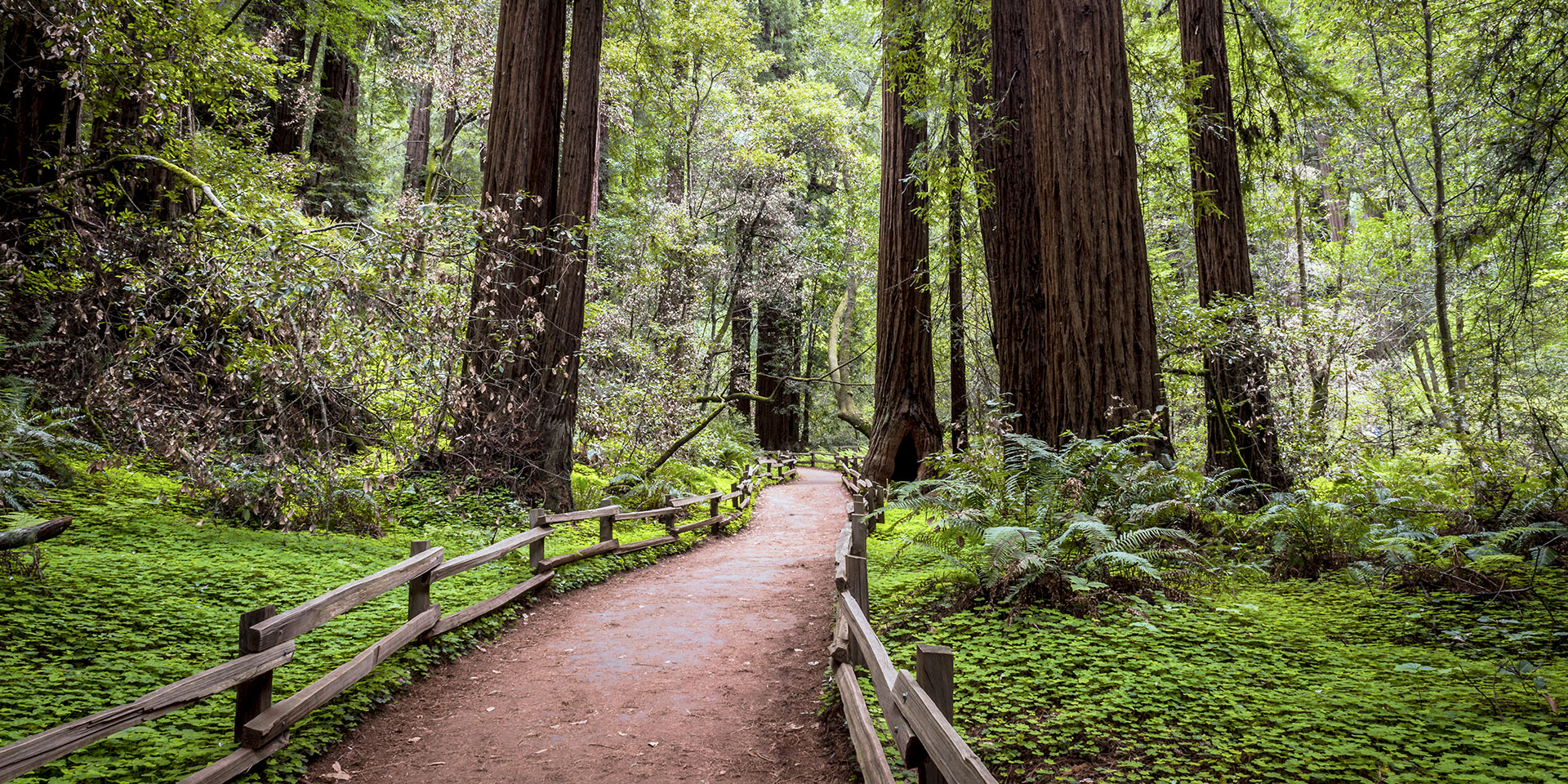 San Francisco is so much more than the City by…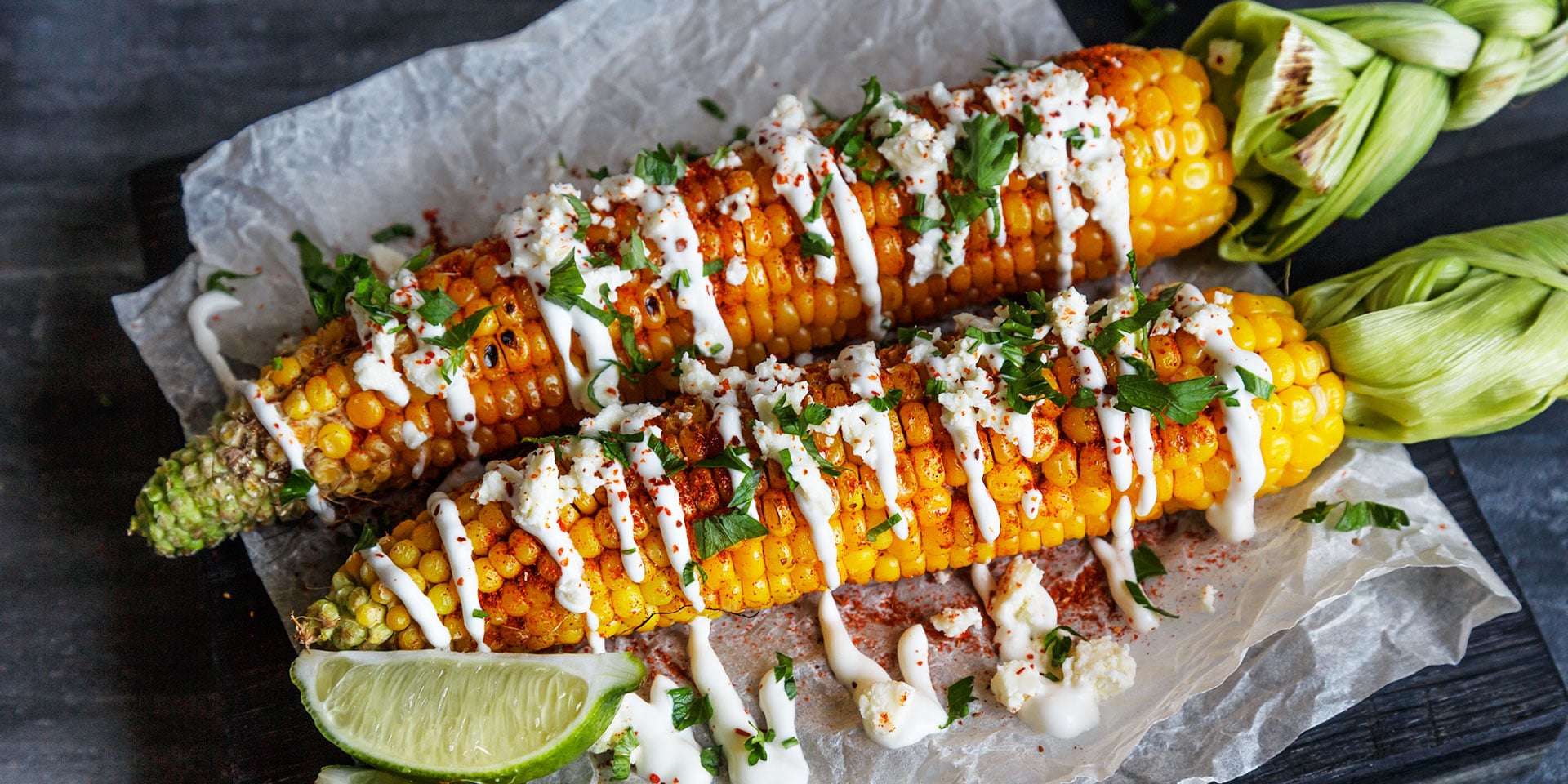 For those who've traveled within Latin America, the hustle and…
All Stories
did you know?
San Francisco fog not only has a name (Karl), but it also has an Instagram account with more than 250,000 followers. You can tag Karl, who's verified, while posting your own shots of him creeping over the Golden Gate Bridge.