Sure, like other major American cities, Seattle has undergone a glossy, gentrified, corporate-y makeover in recent years. Yet its distinctly cool, indie aura lives on. Plan to sample plenty of that fresh-caught seafood, craft beer and coffee that you've heard about, and spend as much time as possible checking out the lively music and arts scene.
featured stories
Seattleites are fiercely loyal to their home neighborhoods. The city's…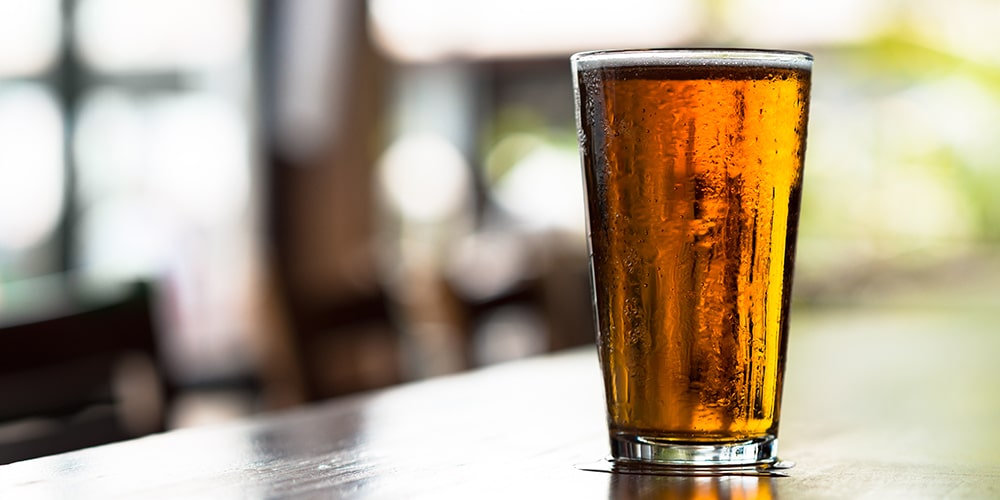 Get a history lesson in beer and cocktails while you…
Sure, Seattle's main tourist sites are worth your time —…
All Stories
did you know?
The famed Pike Place Market is one of the oldest continuously operating farmers markets in the United States (and well worth a visit, despite being ultratouristy).