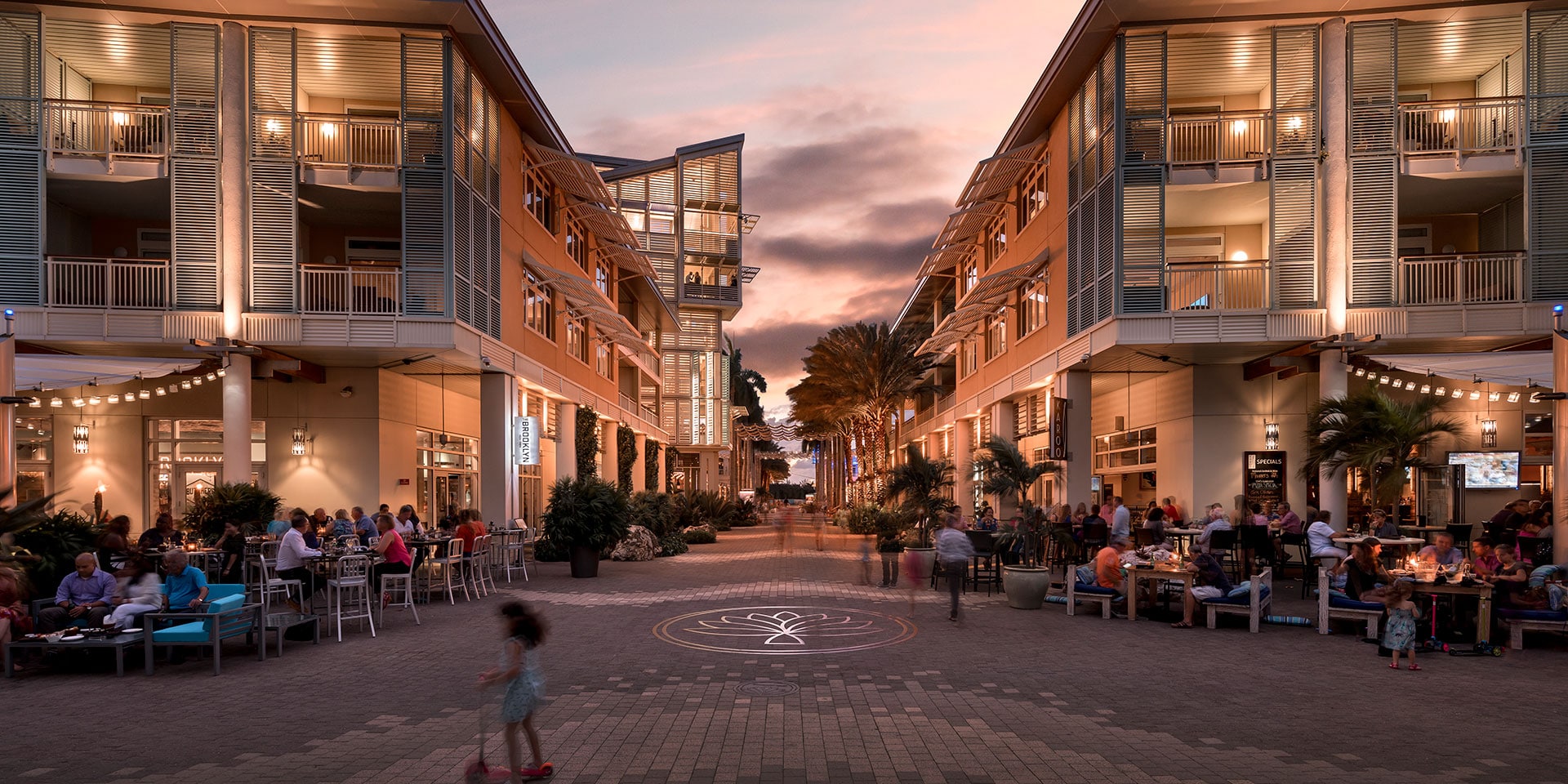 Finding a vacation keepsake that really conjures a sense of place can sometimes feel like a quest. You can make your souvenir shopping easy in Grand Cayman by heading to Camana Bay, an upscale town center just east of Seven Mile Beach with bars, restaurants and boutiques that feels like a bit of Miami in the Caribbean.
While big name couture shops abound here (Prada, Gucci and the like), set your sights on local boutiques and specialty goods stores to find Cayman-made treasures that tell the story of where you've been.
Read on for five great Cayman-inspired souvenirs to look for at Camana Bay and environs that let you bring a bit of the islands' style and flavors back home with you. And as smart travelers know, always check for any local restrictions or closures prior to your trip.
An endemic species found only in the Cayman Islands, the wild banana orchid is the inspiration for a special scent you can bring back from the islands to remind you of their allure. Cayman native Ted Green's iconic island fragrance, Banana Orchid, captures the aroma of the national flower of the Cayman Islands.
And since the orchid is found only here, the perfume is truly a unique keepsake. Green designs his fragrances using French standards of quality in the famed French Riviera town of Grasse, known as the perfume capital of the world. You can pick up a bottle (or three) at Silhouette, a fine lingerie boutique in Camana Bay.
Grand Cayman is home to the only artisanal sea salt farm in the Caribbean, and Cayman Sea Salt is a staple at many of the island restaurants as well as in the kitchens of residents.
While you can't bring Grand Cayman's sparkling turquoise waters home with you, you can harness something elemental from them when you pick up a bag of 100% hand-produced natural sea salt, harvested right on Grand Cayman.
Created using a process of solar evaporation, the salt's delicate crystals render a pure taste of the Caribbean Sea while retaining essential ocean minerals. Head to the specialty grocery store Bay Market in Camana Bay to pick up a bag of Cayman Sea Salt (no harm in browsing the array of international cheeses and ogling the antipasto and olive bar while you're at it).
When you get back home, just a tiny pinch of the salt goes a long way in seasoning your food with an essential flavor from the Caymans.
"I don't have fans, I have addicts," says Carol Hay of Cayman Pepper Patch. She's the creator of this spicy-sweet souvenir that lets you take a taste of Grand Cayman home in a jar. Hay's cottage industry has gained cult status among island residents and visitors.
The gourmet pepper jelly spread is made using flavor-kick ingredients like Scotch Bonnet peppers, cloves, nutmeg, Jamaican pimento and other locally-grown goodies. For the perfect party snack back home, just mix the pepper jelly with sour cream and serve with crackers.
You can also use it as a glaze for fish or a stir-in to amp up your favorite barbecue sauce. Find Cayman Pepper Patch products at Camana Bay's gourmet specialty grocers, including Bay Market and Bon Vivant.
Head to 3 Girls & A Kiln—a collective of three local ceramics artists in Camana Bay—to shop for pretty plates and holiday ornaments embellished with hand drawn patterns and artistic island motifs.
Sand dollars, jellyfish, tropical fruits and sea grapes are among the patterns that conjure Cayman on platters, mugs and coasters you'll use again and again.
Made with filtered water, aged in oak barrels and blended and bottled right on Grand Cayman, a bottle of BlackBeard's rum is the spirited flavor of the islands, distilled.
And while there's a great little wine bar and shop in Camana Bay—West Indies Wine Company, with over 80 wines by the glass "on tap" from state of the art machines—it's worth making the 20-minute walk south of Camana Bay to pick up some BlackBeard's rum to bring home from Big Daddy's Fine Wine & Spirits on West Bay Road.
If you happen to be staying at the Grand Cayman Marriott Beach Resort, it's just a seven-minute walk south from there to Big Daddy's. Among the BlackBeard's Cayman Island Rums tempting you as a made-in-Cayman souvenir are banana, coconut, spiced and dark varieties. Cheers!