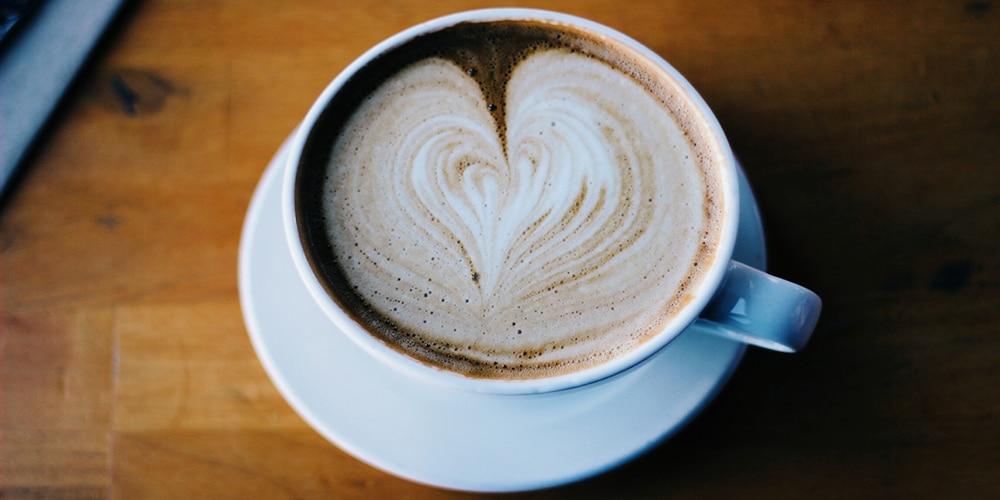 Search for the best java in town while hopping between Seattle coffee shops. (Photo: Getty Images)
Without question, the biggest battle forever brewing in Seattle is over who serves the best cup of Joe.
The city bestowed the honor as the nation's "most caffeinated" is a coffee lover's nirvana – where locals embrace their love for coffee with the same passion as Italians do wine, setting the proverbial (coffee) bar high for both flavor and sourcing. If you're heading to "America's best coffee city," try one of these tried-and-true local favorites to get your buzz on.
Caffe Vita: Where Coffee is Life
Independent, locally owned Caffe Vita perked its first pot of java in the Queen Anne neighborhood, but now serves its exclusive roasted blends in six Seattle locations and beyond (hello, New York and L.A.!). So a giant corporate chain they are not, but rather, a cultural by-product of Seattle's grunge era that happens to serve outrageously good coffee.
Pioneers of the Farm Direct movement, Caffe Vita is all about sourcing its beans from coffee growers that are committed to sustainable practices.
And of course, all of their beans are roasted on site and nuanced by the most natural of flavors. Take its Theo Blend, a dark, medium roast with hints of cocoa, vanilla and fruit, best experienced in an espresso shot.
While you can't go wrong with any Caffe Vita location, the original shop in Queen Anne on 5th Street is a true neighborhood gem.
Zeitgeist Coffee: A Seattle Artisanal Experience
Where else but Seattle can you find a place that champions cool art as much as brewing an awesome cup of coffee?
With its tall ceilings and exposed brick walls, Zeitgeist Coffee in Pioneer Square accommodates both quite adeptly – with monthly shows featuring local artists and a coffee culture befitting its Seattle pedigree. Espresso drinkers will love the locally roasted, organic El Presidente blend with a fruity aroma and smoky taste. Drip fans enjoy the strong but smooth Diplomat blend.
There is only one location – on Jackson Street – but when you're this original, it's the only one you need. At Zeitgeist Coffee, it's always cool beans.
Herkimer Coffee: Where You Can Hear the Coffee Drip
Simple, spare and superb. And that's just the ambiance of the calm and Zen-like Herkimer Coffee.
The coffee is even more on point. With two locations – one in the University District and the other on Dexter Avenue, Herkimer's has won over local fans not only for the quality of its locally-sourced beans and seasonal offerings, but for unusually quiet surroundings. Which is why people come to Herkimer's to work or study or hold a decibel-friendly conversation.
The baristas are passionate about coffee and can help you muddle through the choices without making you feel overwhelmed.
Slate Coffee Roasters: Coffee, Simple and Pure
A fairly new player on the Seattle caffeine scene, the family-run Slate Coffee Roasters takes a minimalist approach to brewing – both in physical space and menu offerings.
The upside, of course, is that the line moves fast, especially when espresso plus milk is as complicated as it gets. The owners avoid all the fuss to keep the focus on creating community around the coffee-drinking experience.
There are a few seats at the window, but most patrons prefer to take their drinks standing up at the bar, European style.
Slate, with three Seattle locations, has a neighborhood feel that invites you to stay awhile and get to know those sitting around you, which most likely will be the local regulars.
---